Hi, I'm Alex
I equip and encourage believers to live well for the glory of God.
My background includes 16 years in health and wellness with a doctorate in education and a master's in biblical counseling, as well as certifications in wellness coaching, personal training, and functional medicine.
Based on my background and experience, here is what I know to be true: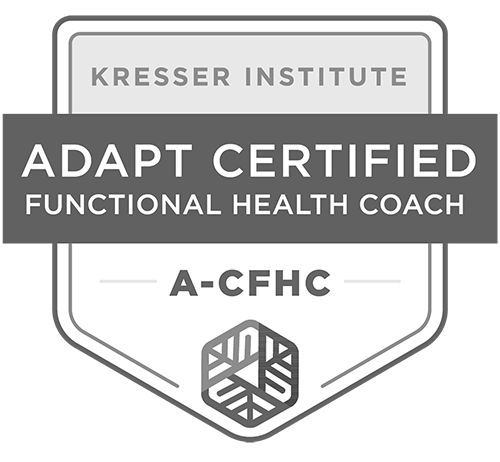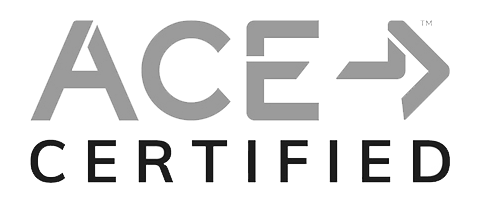 As believers, we often struggle with…
The truth is that God has created us as whole people in his image, and our spiritual growth is directly impacted by how we understand and demonstrate care for God's creation, including our bodies. God uses how we care for our bodies to grow us in Christlikeness and to help us image Christ to the world around us.
We should also approach wellness from a Christ-centered, whole-person perspective.
Wellness involves caring for all aspects of ourselves (spiritual, physical, relational, mental, and emotional), recognizing that God has sovereignly created us in particular ways for a specific purpose.
Care of ourselves in each of these areas, rooted in a biblical foundation for understanding the physical body, enables us to grow in wholeness in Christ so that we can more readily live out God's calling on our lives. As believers, we want to strive for wellness, with Christ at the center of our pursuits.
How do we connect the dots between theology and wellness?
We need a whole-person approach to wellness that is Christ-centered and rooted in a biblical understanding of the body. My desire is that Cultivate Well will faithfully equip and encourage believers in their journeys to become healthy whole disciples.